In an age where mobile apps have become an important part of our lives, the crypto world is no exception. With numerous crypto apps vying for your attention, it's crucial to identify the best ones. Whether you're a seasoned crypto pro or a newcomer, these apps offer a myriad of features to cater to your needs.
Must Read:The Best Gaming Consoles in 2023
These are The Best Apps to Buy Crypto in USA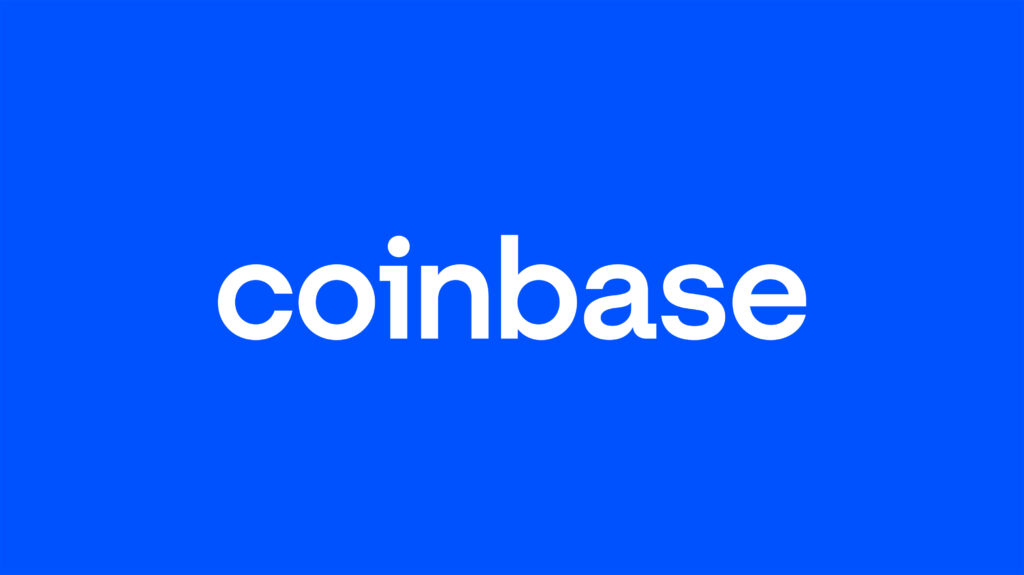 Coinbase, the leading crypto exchange in the USA, simplifies crypto trading and purchasing through its user-friendly app. It provides daily crypto news updates and supports over 100 cryptocurrencies. Available for both Android and iOS users, Coinbase's app offers a secure and seamless experience for traders of all levels.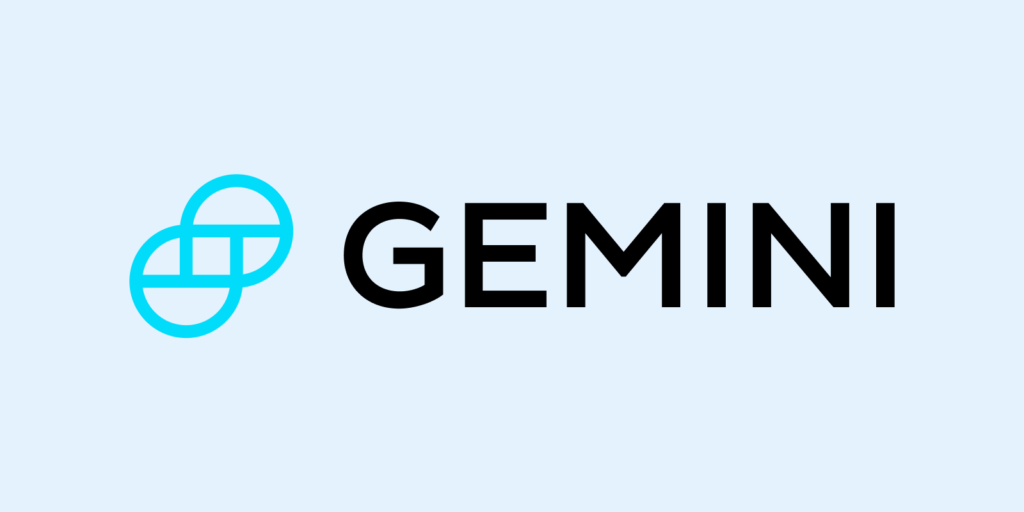 Gemini, a Known crypto exchange platform in the USA, offers a unique mobile app with a plethora of features. It boasts a large collection of cryptocurrencies, including Bitcoin, USDT, and Ethereum. With Gemini, you can buy, set price alerts, and track crypto assets with ease, and you have the option to use your debit or credit card for purchases. High ratings on app stores attest to its quality.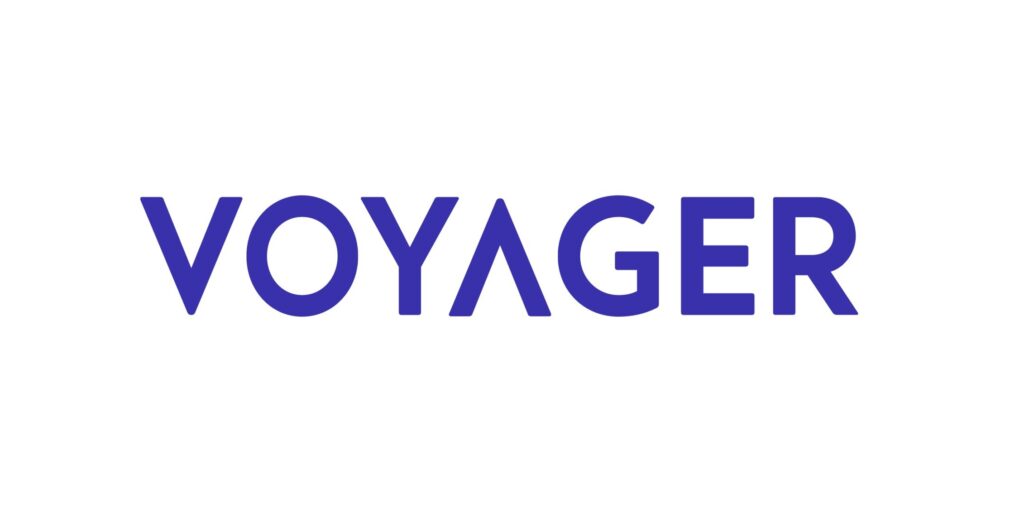 Voyager is a top choice for buying and selling crypto in the USA. It allows you to purchase popular cryptocurrencies like Bitcoin, Ethereum, and more. The app features a user-friendly interface, a real-time crypto tracker, and daily news updates. Plus, you can activate a dark mode for added comfort during your crypto transactions.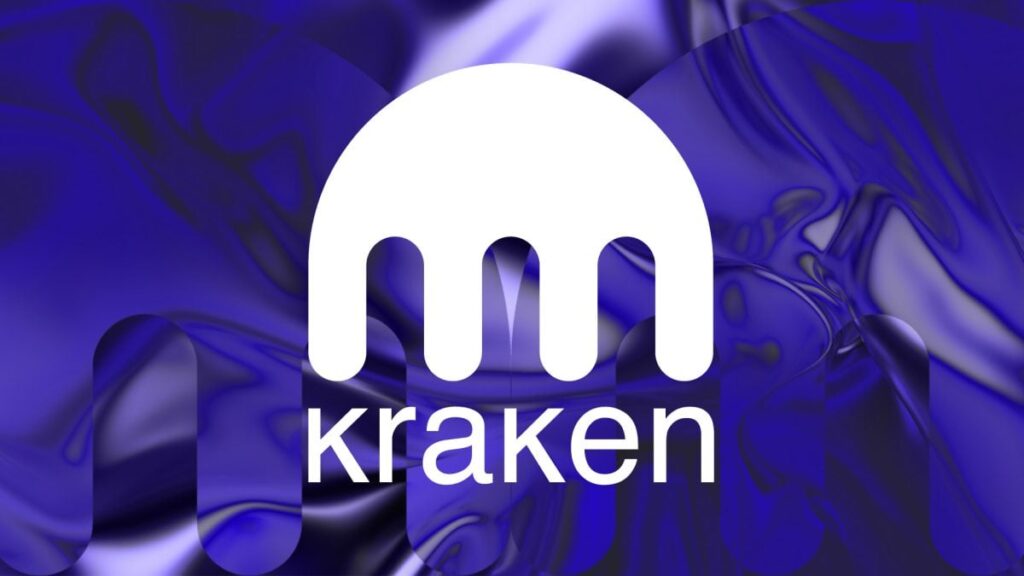 Kraken is a reliable choice for both beginners and experts. It's one of the oldest and safest apps to buy crypto, including Bitcoin and Ethereum. The app's simplicity makes it accessible to all users, and you can review your transaction history easily. It offers additional features such as leaderboards and supports various funding platforms.
eToro simplifies crypto trading by allowing you to buy, sell, transfer, and swap coins effortlessly. It offers zero commission on deposits and provides educational tools to help you trade with confidence. eToro prioritizes security to protect your assets from theft.
Focused solely on the United States, Binance US ensures compliance with local regulations. It offers over 50 cryptocurrency pairs and boasts lower trading fees compared to other platforms. You can buy popular cryptocurrencies like Bitcoin and Ethereum, and peer-to-peer trading is also available.
Conclusion
In conclusion, these apps have been selected based on criteria such as security, user-friendliness, a diverse crypto selection, and more. Before you dive into the world of crypto, carefully consider your needs and preferences and choose the app that suits you best. Your feedback on these best apps to buy crypto in the USA is welcome in the comments below. Happy trading!